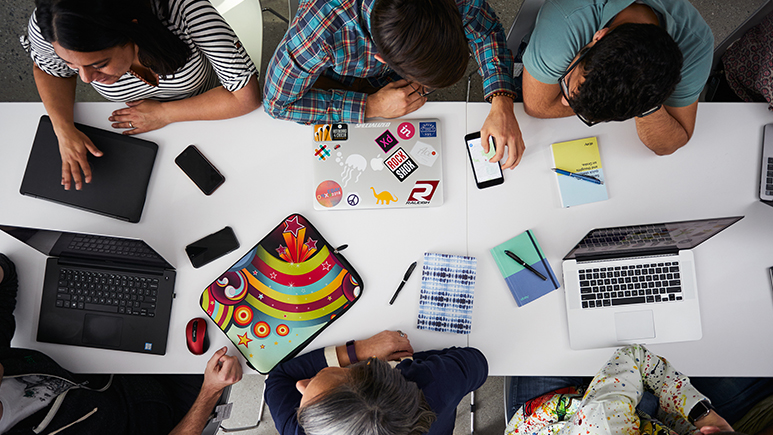 Accelerating Growth at eBay
The global eBay Ads team is transforming the advertising and merchandising experience at eBay. We're creating innovative solutions that optimize the experience for buyers and sellers, while also driving success for our advertising partners. We do this by harnessing data on a massive scale to reveal the passions and lifestyles of real-life people, identifying their purchase intent. There is no shortage of new challenges for motivated individuals. Join us now—we are ready for you.
Careers in Advertising & Merchandising
Helping sellers sell faster and buyers discover their passions and great new products are core to eBay's marketplace—and our primary focus. Where eBay helps people find their perfect, eBay Ads also helps our partners offer their perfect. As part of our team, you'll get to partner with individuals and teams across the company—product managers, engineers, finance, analytics, product marketing managers, sales, and operations. Become a part of eBay's history and find your perfect fit on our team.
Engineering
It's all about the code. If you are a backend, frontend, fullstack, iOS/Android engineer, or applied researcher and want to revolutionize the advertising space for eBay and beyond, we have a role for you. Our team members are building apps, crafting new platforms, and solving complex problems at a massive scale, to offer users the best choice and the most relevance inspired by the most powerful selling platform.
Quality Engineering
It's not right until you say so. Our Quality Engineers ensure that new releases work as expected for our buyers and sellers, every time. Create end-to-end test plans and then execute them to validate that our solutions have met or exceeded all requirements and business objectives. You are the ultimate gatekeeper of the customer experience.
Product Management
Deliver the end-to-end product experiences that our buyers and sellers love. Your passion is to develop the vision, strategy, and goals to execute our products across teams at eBay. You'll drive the lifecycle from concept to launch in a way that fosters the growth of our Ads and Merchandising business, enabling buyer discovery and seller velocity.
Go-to-Market
Connect with Sellers and Brands to amplify and grow their business on eBay. You'll provide strategic consultation on how best to successfully leverage eBay Ads Solutions to achieve their objectives, and work with them to set-up, launch, and optimize campaigns. Together with our partners, we dig deep into our first-party real intent data to uncover unique insights to deliver the right ad experiences to the right user at the right time every time.
Top 3 Reasons to Join Us
Innovation
We continue to launch new products (3 in 2021) and continue to build a world-class recommendation platform powered by machine learning.
Scale
We drive velocity for our 17M sellers, from big brands to small businesses to individuals, and help 147M buyers discover amazing new items.
Purpose
Our purpose is to connect people and build communities to create economic opportunity for all⁠—and eBay Ads gives our sellers a platform to grow their business and thrive.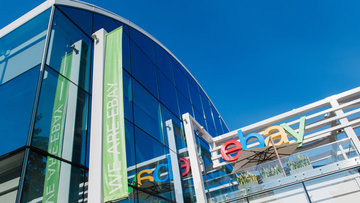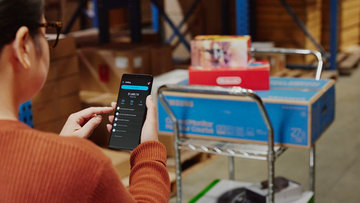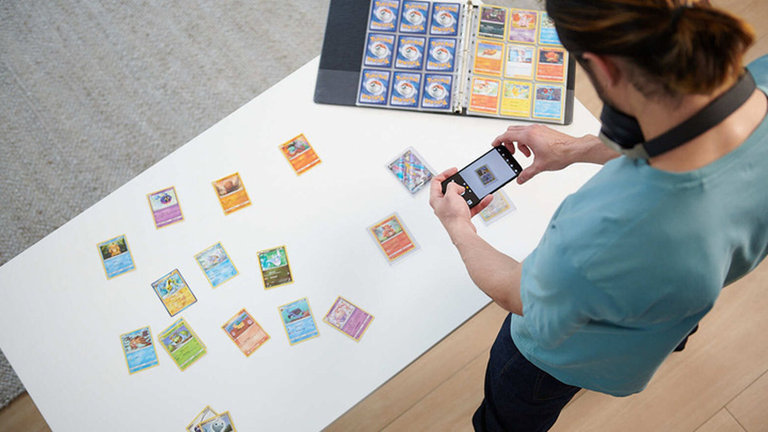 Key Stats
$
1
B
in ads revenue in 2021
#
1
Retail Media Network by eMarketer in 2022
$
2
B
goal for annual ads revenue by 2025
Hear more from our GM Alex Kazim on how we plan to double our business by 2025.
Meet Some of Our Team Members
In eBay Ads, you are empowered to explore, encouraged to lead, and have the opportunities and exposure to broaden your influence together with the coaching and support you'll need.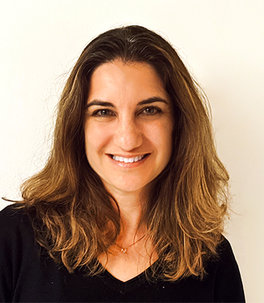 Ads Product Management Manager
The people and the complexity of technical problems to solve are top reasons why I love eBay Ads!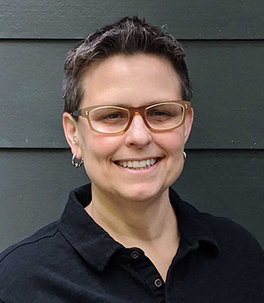 It is fun, challenging, yet rewarding, to work in an energetic and supportive environment. What more can I ask?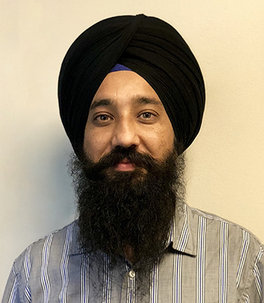 Being part of eBay Ads has been a wild ride of growth with a lot of fun along the way. We celebrate every milestone with a cake and have had weeks where there was cake every day! It's challenging, rewarding, and always exciting.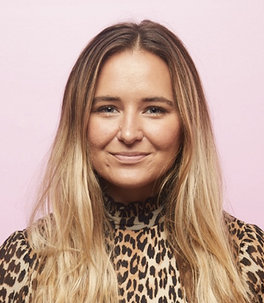 Ads Vertical Strategy Lead

The eBay Ads Experience
Learn more about our Promoted Listings portfolio and how eBay is perfectly positioned to help advertisers achieve success.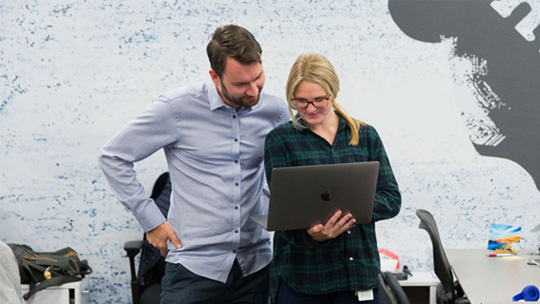 Stay Connected

Building Your Network

Get the latest updates on what's happening at eBay.

Follow us: