Our Purpose
We believe that we can build a better form of commerce that is enabled by people, supported by technology, and open to everyone – creating more opportunity for all.
Empowering People
We're on a mission to build a better, more connected form of commerce that benefits individuals, businesses, and society. And we are doing it on a global scale, providing everyone with the chance to participate and create value.
Driving Innovation
Our innovative commerce technology is transforming how the world shops and pays. We develop technologies that enable connected commerce and make every interaction effortless, delightful, and more human.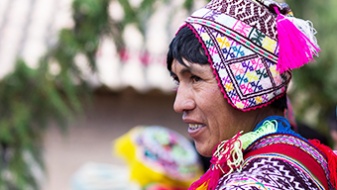 Creating Opportunity
The businesses that trade across our platforms are making a profound impact on the communities that support them – allowing those communities to grow and thrive in new and purposeful ways.
Our Culture in Action
At eBay, we empower you to make a difference. We believe that we will win by connecting talented people to each other and by giving them abundant opportunities to succeed.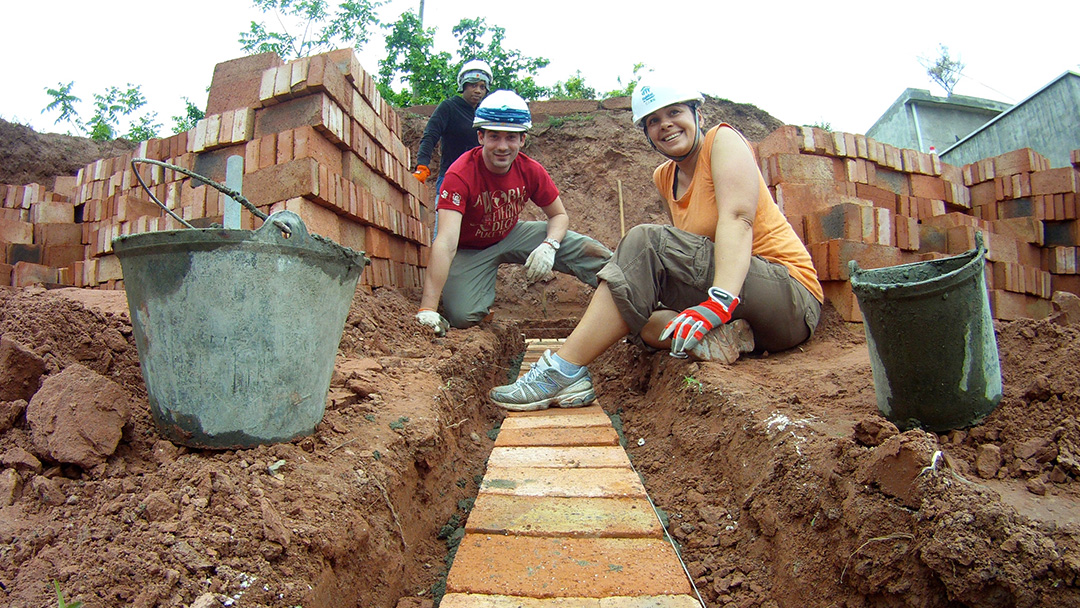 Embracing New Technology
 At eBay, machine learning technology has been breaking down borders for years. We brought together our employees and experts from the industry to dive deep into the possibilities of this technology at the first eBay Machine Learning and Data Science Conference, held in San Jose. It included hundreds of employees from around the world, top speakers and experts, and demonstrations from engineers and scientists.

Our Global Impact
Since our founding, we've understood our opportunity to drive both strong business performance and positive social and environmental change. Our work centers on making a positive, lasting impact in three key areas: eBay Foundation, Enabling Greener Commerce, and Powering Giving.