Our Purpose
We believe that we can build a better form of commerce that is enabled by people, supported by technology, and open to everyone – creating more opportunity for all.
Empowering People
We're on a mission to build a better, more connected form of commerce that benefits individuals, businesses, and society. And we are doing it on a global scale, providing everyone with the chance to participate and create value.
Driving Innovation
Our innovative commerce technology is transforming how the world shops and pays. We develop technologies that enable connected commerce and make every interaction effortless, delightful, and more human.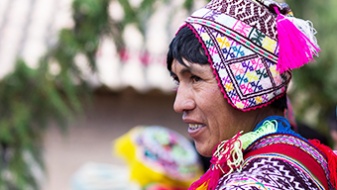 Creating Opportunity
The businesses that trade across our platforms are making a profound impact on the communities that support them – allowing those communities to grow and thrive in new and purposeful ways.