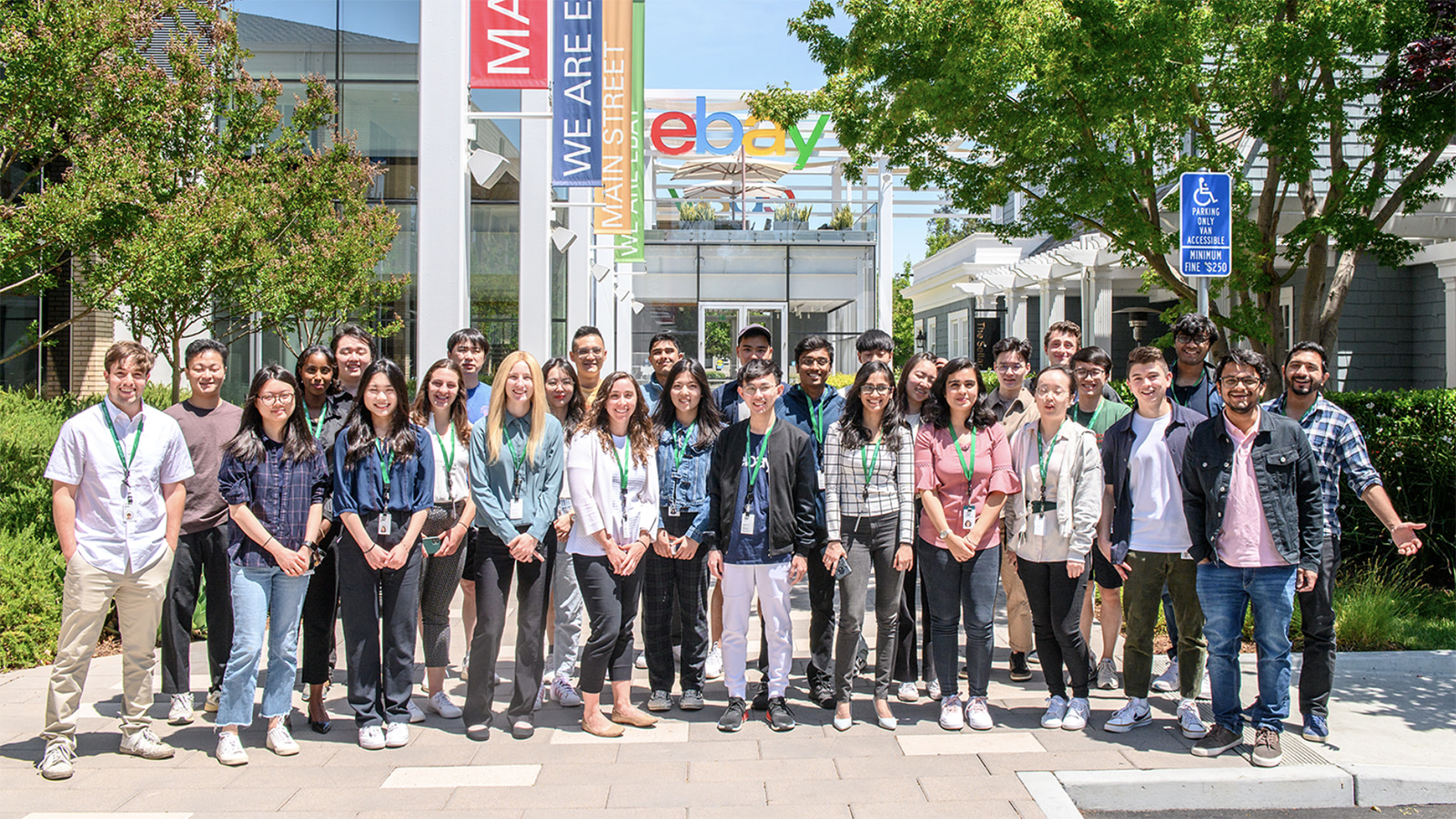 Kickstart Your Career With eBay
If you are a college student or recent graduate, eBay welcomes you to join us in our mission to connect millions of buyers and sellers around the world. Bring your passion, ideas, and unique perspective to a team that is dedicated to creating economic opportunity for all.
eBay's Internship Program Is In the Top 100
We've been recognized on Yello.co and WayUp's Top 100 Internship Programs list for 2022.
Interns and Recent Grads
Help us reimagine our marketplace for millions of customers around the world.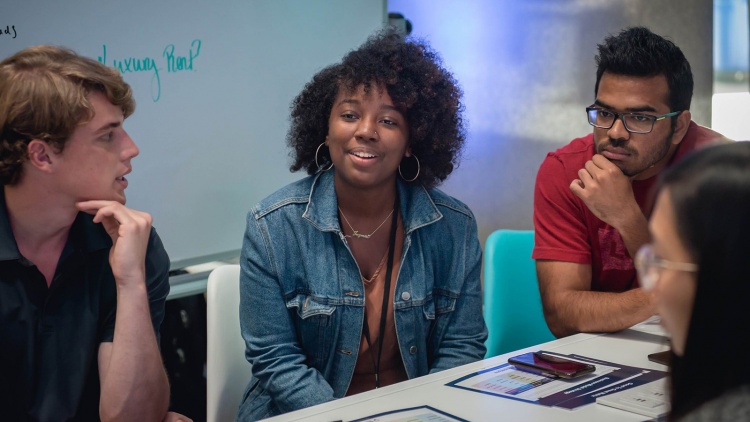 US & Canada Opportunities
US & Canada Opportunities
Want to shape the future of how millions of people buy, sell, and connect on eBay? Check out the opportunities for Interns and Recent Grads based in the United States and Canada.
Global Opportunities
Global Opportunities
Did you know that eBay connects millions of buyers and sellers in more than 190 markets around the world? Imagine your career at eBay! Check out our featured global opportunities for students and recent grads.
eBay's dedication to community empowerment and inclusivity is so exciting to witness because it speaks to the core of eBay's marketplace, which is the belief that people are fundamentally good.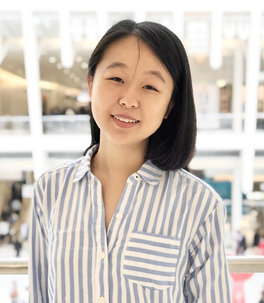 I was surprised at how kind and welcoming everyone was to me, even as an intern. The sheer amount of virtual events and programming put on for all the interns to feel engaged was amazing, not just to learn about eBay's culture but also to get to know each other.
I'm working on a tool that shows where data flows between different internal applications, and allows users to interact with the displayed graph in an intuitive way. This allows for an understanding of where specific data points are being generated and used.
Apart from technical things, I interacted with a diverse set of people which I feel is enriching to one's personality.
Are you interested in being an eBay Intern?
Our internship roles are posted from September through March. View our internship openings and apply now!