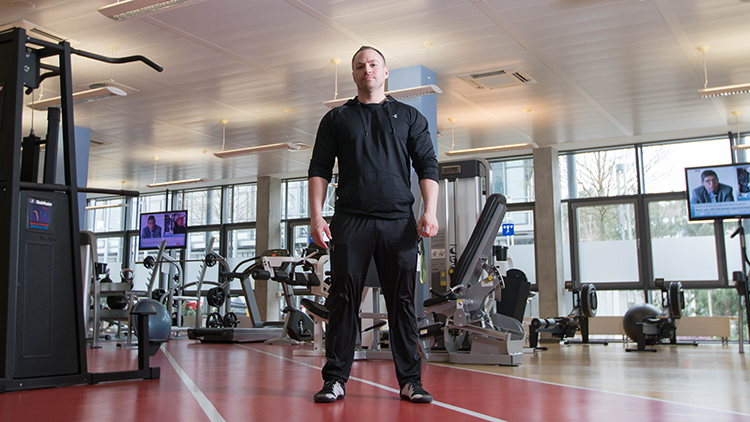 Our Health & Wellness Benefits
Whether you're single, in a growing family, or nearing retirement, eBay offers a variety of comprehensive and competitive benefit programs to meet your needs. Benefits are an important part of your total compensation for the work you do every day.
We strive to offer programs that help support both mind and body, including quality healthcare insurance and wellness programs, plans to help ensure your financial security today and in the years ahead, and time off programs so you can recharge.
During your interview, please ask about the local wellness programs.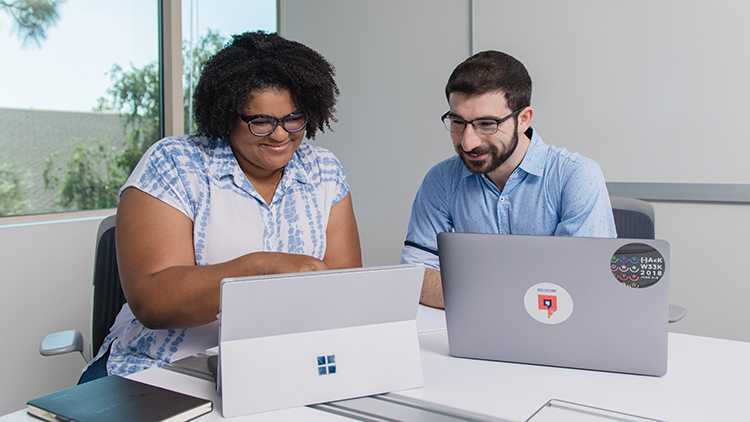 Our Financial Benefits
We provide a variety of plans to help ensure your financial security today and in the years ahead because we know feeling financially secure during your working years and through retirement is important.
Stock Purchase Plans
Retirement Savings and Pension Plans
Stock Awards
Life Insurance and Disability Benefits
Credit Union Memberships
Your financial future is important. Ask about financial benefits during your hiring process.
Balancing Work & Life
We offer many programs such as paid holidays and PTO, sabbaticals, and flextime to support your mind and body.
Ask about additional benefits during an interview.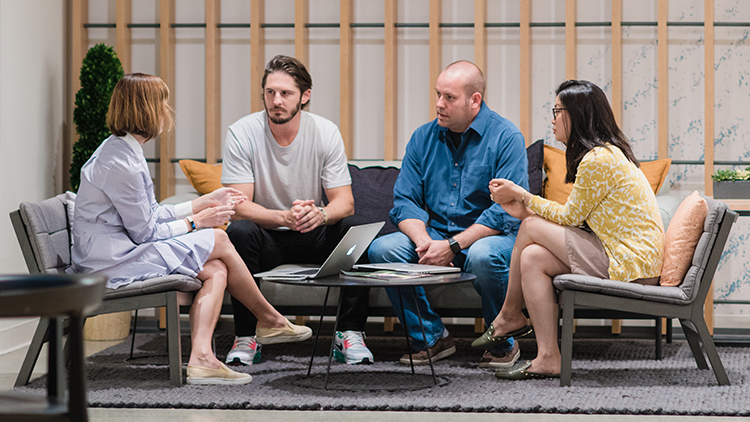 Our eBay Impact Programs
Our employees around the globe strive to have a positive impact on our customers, our communities and our planet, both through the work they do every day, and our various community engagement programs.
Here are some ways our employees are improving the communities they call home:
Impact Teams
Skills-Based Volunteering
Matching Gifts
Please note that the full list of benefits available to new employees varies from location to location due to differences in local laws, regulations, and customs – and may change at any time.
This summary provides an overview of your benefit options as an employee of eBay (or any of its subsidiaries). It is not intended to be a complete summary of your benefits. Please refer to the actual plan documents for the terms and conditions that govern these benefits. eBay reserves the right to amend, change or terminate these benefits for any reason at any time.
eBay is an equal opportunity employer, dedicated to workforce diversity. All qualified applicants will receive consideration for employment without regard to their protected veteran status and will not be discriminated against on the basis of disability or long term unemployment circumstances. If you are unable to submit an application because of incompatible assistive technology or a disability, please contact us at talent@ebay.com. We will make every effort to respond to your request for disability assistance as soon as possible.